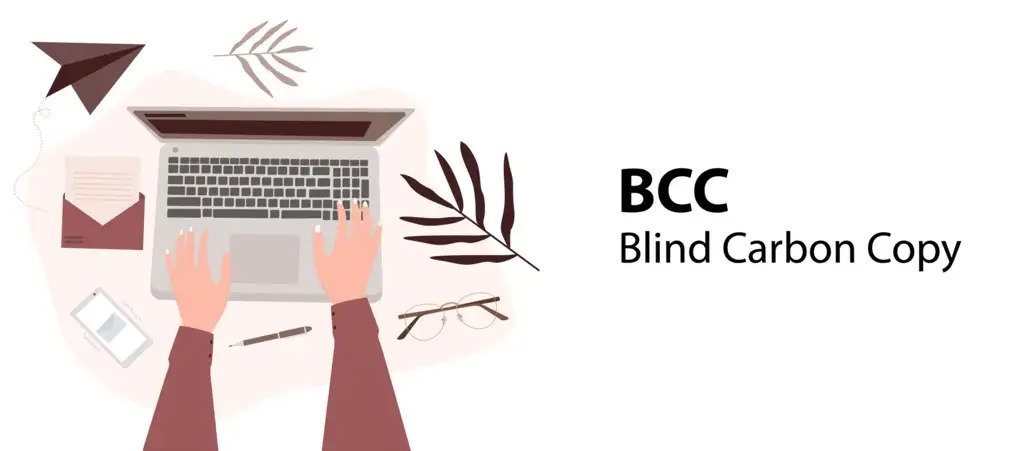 What is blind copy (BCC) and why should it be used in email?
Whether for personal or professional reasons, billions of emails are sent every day. However, in a large percentage of cases, the email service is not used responsibly. Regarding the 'emails' addressed to several contacts, we explain why the BCC (blind carbon copy) field should be used.
2022 marks the 51th anniversary of the origin of email. Currently, it is estimated that around 320,000 million emails are sent every day in the world. However, many of them do not take into account issues related to cyber security, information security and privacy.
What is blind copy?
When we are going to send an email we have several fields at our disposal. In the first of them (To) we must write the recipient's email address. And in the Subject field, a brief description of what that contact is going to receive must be reflect (eg, Mobile phone repair bill, Vacation photos, Press release, etc.).
In addition, the email service allows us to send the same email to several contacts. To do this, we have two options:
Use the CC field (with a copy)
Or use the BCC (blind carbon copy) field.
Regarding the use of these fields, the Spanish Internet Security Office (OSI) explains that if we write the email addresses of several contacts in the CC field, they will be visible to all of them, something that will not happen, if we use the BCC field.
Why use the BCC field?
As for why the BCC field should be use when sending an email to multiple contacts, Secure &IT experts note that it is legal and ethical:
If we do not use the hidden copy, we will be infringing the data protection regulations. It should be remember that the email address is personal data. Thus, it cannot be disseminate without the express consent of its user.
Likewise, it is an ethical issue. Without permission, email addresses do not have to be provided to third parties.
And no less relevant, the OSI adds that using the BCC field prevents spammers from obtaining legitimate email addresses to send spam campaigns.
How to recover the Gmail Account?
Update your backup
There is nothing worse than losing access to your Gmail account and realizing that you don't have a backup of it, or that the one you have is out of date. For this reason, for this type of case it is important to be visiting the Google Configuration area, to download a backup that includes the latest data in the mail. To do this, the internet giant offers a tool known as Takeout, with which users can download their data, either from Gmail or from any other Google app.
In the case of email, the information will be download in MBOX format, which is use so that any email service, whether Gmail or not, can recognize the data and thus restore it to the last copied update.
Update your recovery information
In addition to the security account, Google also offers its customers several options with which to identify themselves to the system and thus prove that they are indeed the holders of the blocked/lost/stolen Gmail account.
To be able to configure this help you just have to follow these steps:
Go to https://myaccount.google.com/ and locate the Security option; click on it.
At the bottom there will be a tool called "Methods to verify your identity".
Inside, you will be able to indicate different options with which to verify your identity with Google, such as a phone number, an alternative email address or a security question.
Fill in each of these fields if they were empty or update them with information that you know you will remember in case you lose control of your account.