Top 8 Mobile Application Development Trends of 2022-23 
Mobile Application industry has been growing at a never-before rate. The global pandemic has resulted into a widespread adoption of smartphones owing to its benefits such as better accessibility, ease of use and small form-factor. According to a report by Statista, the global revenue for mobile apps is expected to reach about $613 billion by 2025, which was $318 billion in 2020. Mobile application industry has gained an edge due to the increase in demand for mobile technology which helps in providing better overall user experience, customer engagement and retention. Organizations are focused towards improving brand awareness and reputation by incorporating newer technologies at a fast pace in this ever-changing market.
Let's have a look at these top 8 Mobile Application Development trends that will rule in 2022-23
Mixed Reality: –
Augmented Reality (AR) and Virtual Reality (VR) technology brings immersive digital experiences for users. According to Statista, the combined market share of AR and VR is expected to be $160 billion by 2023. Scalable AR and VR applications gets maximum user engagement due to its interactive nature. Integration of 3D modelling and animation in mixed reality transforms the way users interact in B2B and B2C environment. Due to the social distancing norms, many manufacturers have adopted AR and VR as a virtual support element in the production lines.
AI/ML: –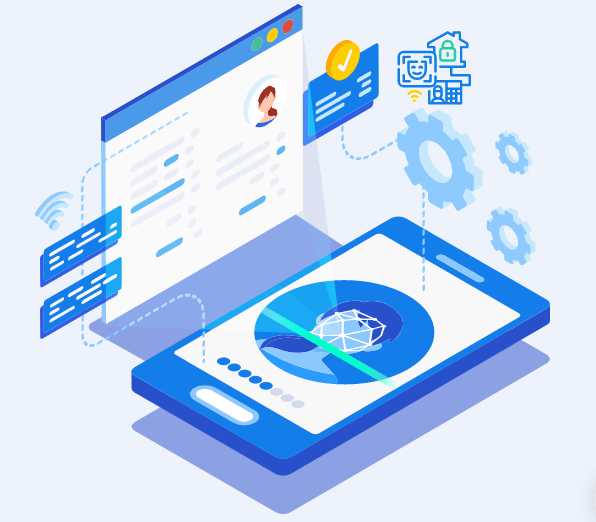 Artificial Intelligence (AI) and Machine Learning (ML) based applications have emerged as one of the top application development trends as it significantly reduces the time required for app development as well as decreases human errors. Apart from the usage of AI/ML in virtual assistants, artificial intelligence is capable of face recognition, speech to text conversion, voice and sentiment detection, opening wide range of avenues in different industries such as hospitality, healthcare, retail and manufacturing.
Wearables: –
Wearable technology is one of the most popular and lucrative technology, not just limited to smartwatches but it encompasses devices such as biosensors, remote monitoring systems, health trackers, and smart rings etc. Companion apps for IoT and wearables offer personalized, user-friendly, and mobile solutions. Applications must work seamlessly with wearables as well just like they work for mobile phones and desktops, to keep the users engaged.
5G: –
5G is most buzzing trend which is supposed to revolutionize the application development market. According to a report by Statista, worldwide market for 5G technology is supposed to reach about $620.72 billion by the end of 2030. With unprecedented speed, interconnectivity, and high radio frequency, precise geo-fencing and geo targeting would be available in mobile applications improving accuracy.
Progressive Web Apps: –
PWAs are becoming increasingly popular as they are the best ways to fill the gap between native apps and web apps. PWAs can be developed is less time as compared to normal apps and are highly adaptable as it requires less loading time and has low dependency on internet.
Cross Platform Apps: –
Developing separate apps for each operating system is time consuming and requires more resources. Varied mobile phone models with different mobile app ecosystems needs Cross-platform framework for code reusability and consistent UI. Cross-platform app development helps in ensuring quicker time-to-market by releasing the final product for multiple platforms such as Android and iOS.
Chatbots: –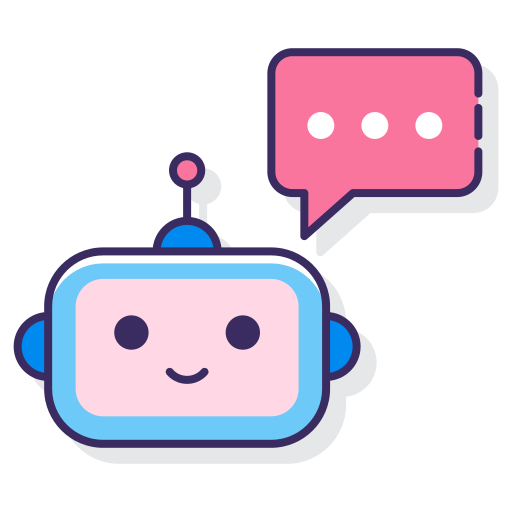 Integration Q&A bots, contextual bots and cognitive bots into apps is highly recommended for higher efficiency and effectiveness. AI, ML and Natural Language Processing (NLP) combined with analytics make customer interaction possible without any human support. Recently, chatbots have become a norm for websites as well as applications for customer interactions.
Predictive Analytics: –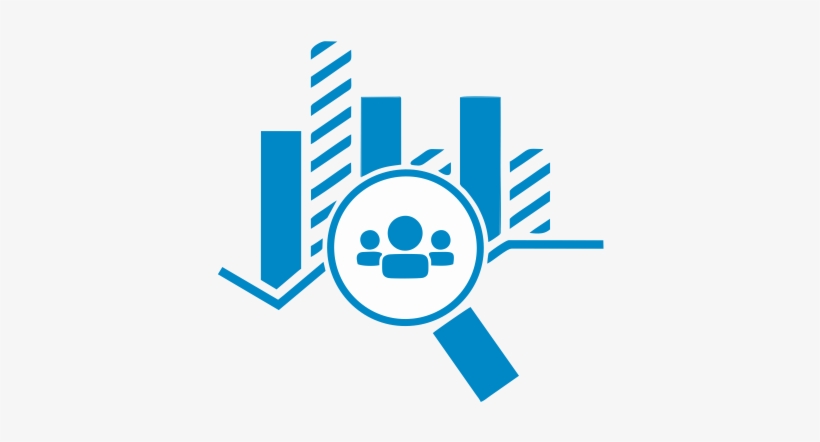 Based on the available data, predictive analytics uses statistics, machine learning and data mining to predict future events. It also personalizes user experience by adding or removing features based on the customer profile and buying behaviour. Data visualization and trend analysis helps enterprises to identify risks and opportunities.
Organizations need to create customer-centric apps for the mobile-first world. With the help of cutting-edge technologies, performance of applications can be improved rapidly. Innominds' Mobile Application Development and Engineering Services offers a suite of end-to-end mobility solutions that help organizations in addressing their business needs and challenges. Offerings include companion apps, custom apps, cross-platform apps, AOSP and carrier apps. To know more about Mobile application development services, get in touch with us today.