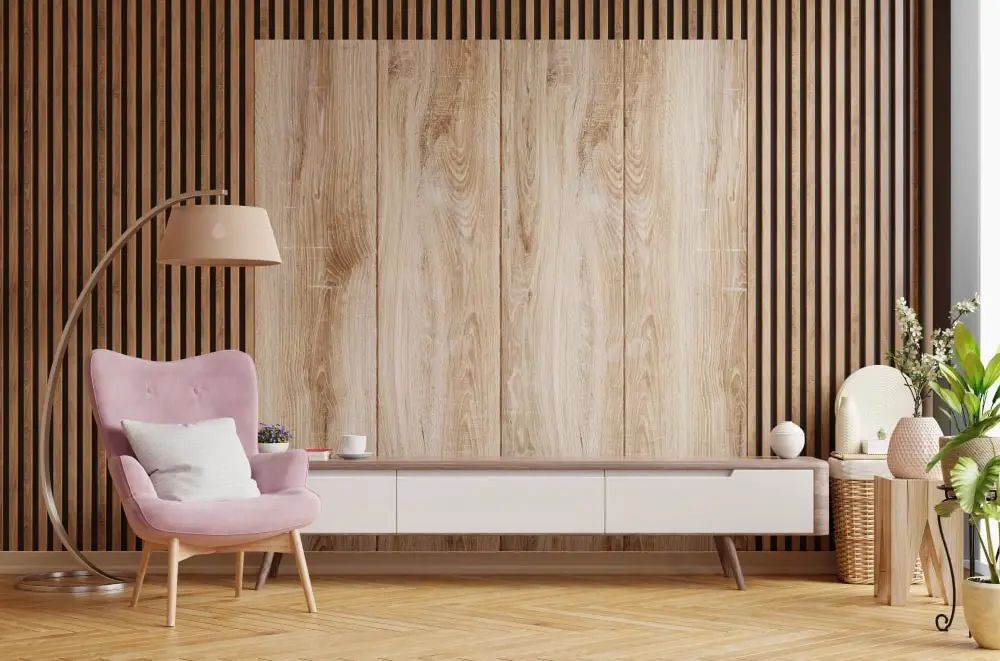 Make 110% Sure That You Are Buying Original Plywood
Because of its many useful properties, plywood is widely used as a building material. It's a low-cost, factory-made sheet of wood with precise dimensions that won't warp or crack as the humidity in the air changes. Plywood is used as a building material for several different projects, from wall sheathing, roofing, and sub-flooring, to cabinetry and furniture; hence it is very important to choose original, good, quality plywood for a long durable creation of furniture and other decorative items from it.
In today's time, as much as things have evolved, there has also been a lot of evolution in the sector of deceiving. As much as we want all traders to provide genuine, authentic original plywood but the reality is that the market is full of duplicate products which do not last long and can damage our households. This is not just the case with plywoods but has become with every other product, which is why the consumers need to know that the product they are buying is 100% authentic and original.
This is why century plywood has created a trustworthy name for its products, and to provide easier and convenient access to information and trade, it has created a 'CenturyPromise app' that allows its customers to directly connect with the company and verify the genuineness of the products they intend to purchase.
As a result, it is critical to verify the genuineness of the material before purchasing it. There is currently a large amount of fake or counterfeit plywood being sold in the market that does not offer the revolutionary technologies that they do, resulting in a large amount of waste that affects both customers and manufacturers.
As a result, CenturyPly created the CenturyPromise app, which allows you to verify the authenticity of the products you've purchased in seconds, removing any doubt about the plywood's authenticity and combating the threat of counterfeit sellers.
Using the one-of-a-kind QR code imprinted on each product, the brand ensures that its customers receive the highest quality plywood available.
Apart from communicating your product's specifications and storing data for future reference, the CenturyPromise application also allows you to download your e-warranty card for future use.
Benefits of the App:
Free of Cost:
A major benefit of the Century Promise App is that it is free of cost to all its consumers. A consumer can anytime, anywhere download the app and use it. F
E Warranty Certificate Available:
Another benefit of the Century Promise App is that it provides an E-Warranty Certificate to its consumers for them to check the warranty of the product and use it accordingly.
Flexible:
The benefit of this app is that it is pretty flexible. It can be used from anywhere, sitting in your house, your office, etc. It is also available in the Google play store on both Android and IOS.
Duplicate Proof:
By scanning the QR Code, you can identify whether the plywood you have purchased is original or a duplicate.
Conclusion
Therefore it is very important for any consumer to check the 100% authenticity of the product they purchase because the market is flooded with fake or counterfeit products of various brands. For doing this, CenturPly has introduced A CenturyPromise App to check the authenticity of the product and also serves as a tool to interact with the parent company and get answers to all their queries a consumer may have with respect to the product quality, benefits and warranty etc.