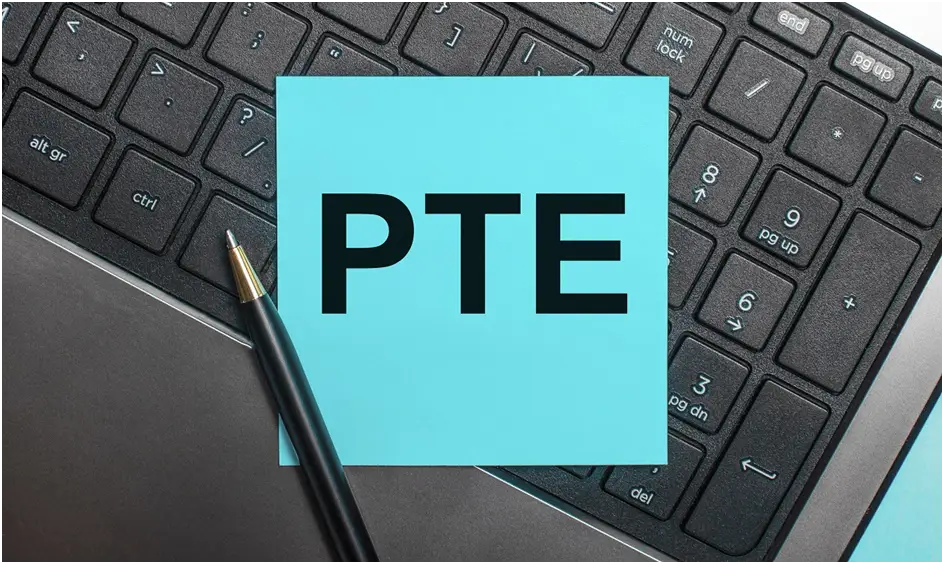 How to Prepare for PTE in 15 Days
Pearson Language Tests (PTE) is an English language proficiency test like IELTS and TOEFL. A large group of students do not prefer to give IELTS and TOEFL exams due to difficulty. PTE is somewhat more straightforward. However, taking it lightly is a foolish mistake. It is a unit of the Pearson PLC group. PTE was, formerly known as London Tests of English, has two types; Pearson Test of English (PTE) Academic, PTE General
Just because it is not as popular as IELTS and TOEFL, it does not make it any less valid. PTE tests are scenario-based exams accredited by the QCA, Ofqual. It is administered in association with Edexcel (the world's largest examining body). Preparing for the PTE test is just kike any other big challenge. You have to understand it and then plan your strategies accordingly.
PTE Preparation in 15 Days
PTE consists of four sections; Reading, Writing, Listening and Speaking. Unfortunately, 15 days is not enough time to plan and execute the perfect plan. Instead, you have to see what things you need to focus on more. PTE is a computer-based exam that takes 2 hours and 15 minutes. Sounds about simple, but if you do not plan your course of action, it's a waste.
Know how you can use the 15 days disadvantage in the most effective way possible. Here are some significant points you can focus on:
Understand the PTE Exam Pattern
To get a quality score in PTE, first, you'll have to be familiar with the test exam. Without a proper understanding of the exam format and style, it will be like going without preparation. PTE test exams are taken in a secure test centre, as is a computer-based headset. The test is two hours long and assesses real-life English. In the exam, you will be facing 20 question types. There are no extra sessions, and the entire test happens in a single test session.
Do Not Overdo a Section
Because time is of the essence here, you have to act accordingly. Instead of mastering all the four sections in the PTE test, take a while to analyze your current standings because you will need that information to divide your preparation time. Please focus on the section that you believe will benefit from it. Leave it out if you know a topic that cannot be mastered in 15 days. Don't fret; the subscore approach is pretty famous in tests like these. make sure you know what your strong points are and what are your weaker areas.
Use Variety to Mend Gap
I mentioned that there would not be as much time to go with a solid plan. Instead, you can use variety in your preparation to get ahead. Use multiple source foyer preparation guides. For example, to master reading sections, use articles from the newspaper, magazines, the internet and other sources to get a broader perspective.
If you keep using the same source, you'll be stuck with one kind of pattern. It may be manageable in longer preparation times by diving weeks in different sections. But not here.
PTE Mock Tests
These days you can find mock tests for every examination at your convenience. Technology has made it easier to gather your study materials. You can sit on a computer and access PTE mock tests online. These are free of cost and do not ask you anything to submit. Maybe this is why it is underrated.
Do not take the mock tests for granted. If nothing else, these will give you an insight into the actual exam experience. Plus, many of the available PTE mock tests are designed by the actual test-makers and takers.
Also Read Here- How to Prepare for TOEFL in 15 days
Conclusion
PTE can be considered a niche choice. Most of the students opt for either IELTS or TOEFL. But compared to these, PTE is much simpler and more manageable. If you only intend to have a language proficiency test for eligibility, it is a perfect fit. 15 days is not much; however, it is also not less. These tests measure your language command, which only needs to be revised. Start now.