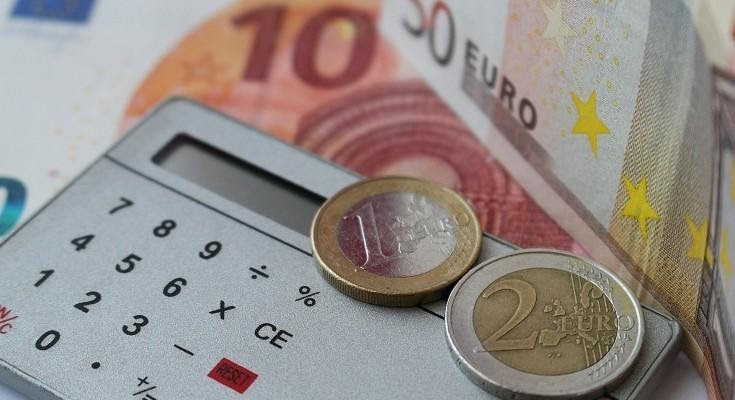 Cost of Living in Australia for students in 2022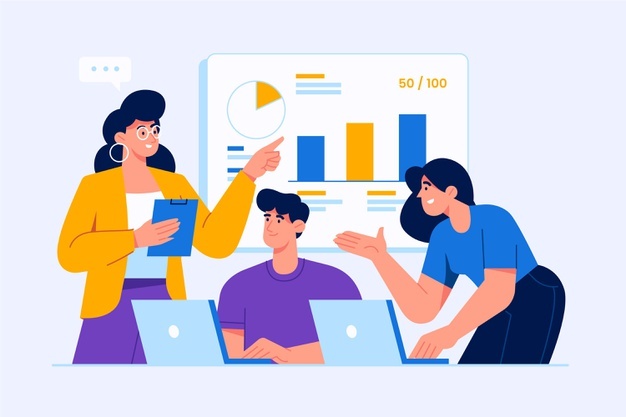 Cost of living in Australia is not a cheap affair since the country is known for international students but it has a lot to offer. The country is home to forty-three universities that offer world-class education and research opportunities. The universities offer plenty of programs ranging from English to Medicine.
Each program offers specializations that increase the depth of knowledge and skills. Multi-disciplinary courses are in huge demand nowadays as they widen the area of knowledge and increase the chances of employability.
Australia provides easy student visas. Students need to show their financial compatibility and an acceptance letter for the university. Students must have health insurance before entering the country that will cover them throughout the program.
Australia offers amazing work options. You can easily find part-time jobs that will cover your living expenses. You will become more financially aware after you start earning.Your earnings will differ from state to state.
The average salary of an intern in New South Wales is $71,283 whereas in South Australia it is $77,084. The salary also varies due to educational qualifications and skills. If you wish to pursue a degree in Australia below are the expenses you will encounter and bear during your educational journey.
Here is the List of some Essentials
Australia provides various accommodation options such as hostels, shared rental, rental, boarding schools, and campuses.
Hostels and Guesthouses-$90 to $150 per week
Rental-$150 to $440 per week
Homestay-$235 to $325
Boarding school-$11,000 to $22,000
On-Campus- $110 to $280 per week
If you choose to stay on campus rent will include facilities such as-
Laundry
internet
electricity
water
If you choose other accommodation options, gas and electricity can cost between $10 to $20 per week, and Phone and internet can cost between $15 to $30 per week.
it is the second significant cost that you will bear during your course. A Bachelor's degree in Australia costs between $20,000 to $45,000. The cost of a postgraduate degree in Australia is $22,000 to $50,000. A doctoral degree can cost between $18,000 to $42,000. Vocational Education certificates can cost between $4,000 to $22,000.
Cost of groceries and food items
A person roughly spends around $122 per week on food and drinks. A trip to a decent restaurant can cost up to AUD$40 for a single person. You must avoid going out as it can add a burden to your budget. Instead, you must learn to cook with minimalistic ingredients.
In Australia, public transport is expensive as compared to taxis and local transport. Local transport can cost $4.20 one way whereas a monthly pass can cost $150.
Conclusion
Although Australia is an expensive country for international students one can opt for internships programs to cover the expenses. Internships in Australia are fun and they provide you an opportunity to exercise and broaden your skills and knowledge. The top intern recruiters in Australia are Marketing and Public Relations, Fashion and Information Technology. You can search online job portals such as Seek, CareerOne, and Gumtree to find an internship. The work culture of Australia is also very good. Australians are very humble and down-to-earth.
Author Bio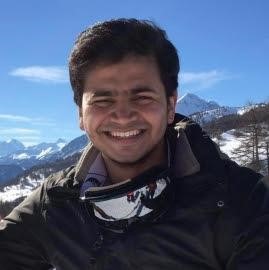 Abhyank Srinet is a passionate digital entrepreneur who holds a Masters in Management degree from ESCP Europe. He started his first company while he was still studying at ESCP, and managed to scale it up by 400% in just 2 years.
Being a B-School Alumni, he recognized the need for a one-stop solution for B-School to get in touch with schools and get their application queries resolved. This prompted him to create MiM-Essay, a one-of-a-kind portal with cutting-edge profile evaluation and school selection algorithms, along with several avenues to stay informed about the latest B-School Updates.