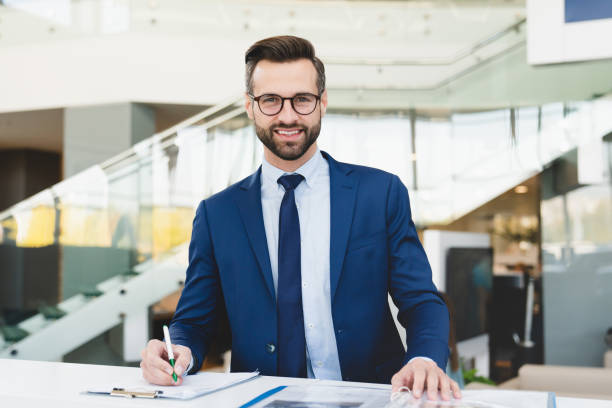 Can I be a financial advisor?
Until very recently, the role of a financial advisor was attributed to someone capable of managing large fortunes and advising people of high purchasing power with high net worth.
This idea is beginning to become outdated and although the role of the financial advisor has been well known and common in other countries for decades, it is now when it begins to become widespread and gain strength in our country, but what does a financial advisor really do?
A financial advisor helps to manage the economy of a person or a company according to their income, their assets and their needs. To do this, it analyzes your past, present and future situations, taking into account variables such as your age, assets, employment situation, family situation, and helps you search for and decide if you can enter investment lines and, if so, what your best options are. That is the most basic definition and one that everyone will understand.
Therefore, if I have a more or less stable income, equally fixed expenses and a small savings, I can hire the services of an advisor to help me understand how I can maximize my money or if I am in a good position to hire a plan. pension or undertake new challenges such as entering the world of investments with my savings.
As you can see, their work is really important and their position and decisions can make you grow financially and professionally and in the same way they can free you from making a decision that will lead you to ruin. But do not be fooled. Not all financial advisors are looking for the best for you. If you let yourself be advised by an advisor from the bank where you have deposited your savings, he will look more for the good of the bank than for yours and you may end up regretting this decision.
Who should I turn to then? To an independent advisor.
In countries like the United States or England, independent financial advisors advise 80% of the population. Being independent, its only objective will be to search for and offer you the best product, the one that really best suits your profile. If you are happy, he charges. If you win, he wins.
INVESTMENT STRATEGIES
In Spain, the figure of the independent financial adviser is gaining more strength every year and it is, without a doubt, a professional profile that is still little exploited. Once you know that anyone may need a good financial advisor during their life, you can turn the tables and train yourself to be the one to play that precious role. Can I really be a financial advisor? The answer is yes. But for this you must go through the appropriate and necessary training that prepares you to manage the money of third parties and make decisions for them. Something that not everyone is prepared for. Apart from knowledge and academic training, it takes great mental strength and a high level of self-confidence to put the economic destiny of other people in your hands.
What do I have to study to be a financial advisor?:
Studies
To be a financial advisor you need:
INVESTMENT STRATEGIES
Be in possession of a university degree in economics, finance, business, etc.
Obtain the EFA certificate focused on personal and private banking advisors. This certificate gives the financial advisor extensive knowledge in financial planning, being certified by the EFPA (European Financial Planning Association).
Functions
Among the main functions carried out by a financial advisor are:
Develop the Financial Plan.
Analyze and assess the information received.
Collect all relevant customer information.
Check that the objectives set are being achieved.
Inform the client about the appropriate financial products.
Salary
The average gross annual salary of a financial advisor is between 28,000 – 32,000 euros.
Remember !!, register on our platform and enjoy free courses and workshops on the stock market, Trading, cryptocurrencies and investments. Don't risk your savings without training first