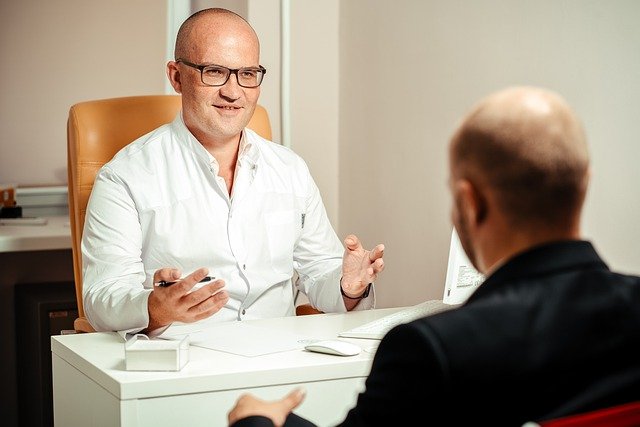 Best Consulting Business Model For New Consultants
Choosing the right consulting business model is often confusing and overwhelming. It is important to choose the right fit to experience a successful endeavor. Thinking about long-term goals and business expansion targets can help to settle down to a perfect consulting business model.
Being a solo or independent consultant requires a different approach with different goals and opportunities. Decide if opening a consulting firm would be profitable and if so, then how many employees would be there in the firm to run the business.
Creating a revenue goal is also equally important. Decide the level of income to achieve. It can be a massive or a moderate amount of revenue to pursue. Choose between profitability and big delayed payouts to scale the consulting business. Revenue goals will also influence the business model, strategy, and tactics to reach success.
Understanding the amount of complexity in a business model is also crucial. A business that consists of too many segments brings the question of prioritization. Prioritizing each segment can bring unique results. It can be employees, infrastructure, systems, or contractors. Whereas, choosing a simpler business model can be easily manageable. For example, offering one or very few products or services to the clients.
A business model can be structured according to target specific clients as well. Choosing the type of consulting services to provide to the clients can also determine the right business plan. For example, becoming a small business consultant for start-ups and small business is ideal.
Asking necessary questions can help to develop an ideal business model accordingly. Once the questions are answered, exploring various business models is the next stage.
Most Popular Consulting Business Models
There are too many tried and tested business models. Among all of them, only a few business models are considered to be the best. More and more companies are adopting these ideas and implementing them to strategize their businesses for growth and sustainability. Not all business models work for everybody. So choosing the right strategy after thorough research can give better results.
Let's find out the business models that are suitable for new consultants.
The Firm Model
It is the type of business model that big consultancy firms follow. These consultancy firms employ multiple numbers of consultants, associates, and specialists. As an owner of the business initially starting off requires working a little bit on every aspect of the business. Later, once things get rolling, it comes down to hiring, training, and managing people carefully.
It makes the business owners move from delivery of client's project and business development to management, strategy, and business development. The consultant team does most of the work for the business owner by performing client-facing tasks. Margin becomes a major concern because the difference between the charges of projects and expenses of paying the employees decides whatever profit is generated. Growth is possible to achieve by working with more clients and increasing the number of employees.
The Solo Model
The solo or independent business model is just the opposite of the firm model. Following a solo consulting business model means that the owner is the only person to carry out the business operations. This type of business strategy is not much scalable because the scope for expansion of the business is very less. It is a very lean business structure and managing such a business model is comparatively easier.
The owner does all the work from client management to marketing and sales. As a result, it heads towards working for fewer clients and smaller projects. The solo or independent business model is quite flexible with a simpler business structure. As a solo consultant, adapting to new changes is easier than changing the whole system of a firm. The owner is the face of the business and that is why it is tough to sell the consulting services to the clients.
The Product-Focused Model
This consulting business model focuses on one particular problem that clients face. It is about developing solutions for a specific problem for the clients. Everything is focused on solving the core problem for a particular kind of client. It requires developing an organized system and process to resolve issues. Solving the problem in a repetitive manner makes the consultants or firms become efficient. With the systems organized in a perfect way, scalabilities become manageable.
The Hybrid Model
The hybrid business model is self-explanatory. It consists of the combination of the elements from the above business models that have been discussed. Such customization is suitable for different circumstances. The hybrid model is about choosing important elements from different business models and integrating them into a structure. It is considered to be a unique business model in that business owners try open new ways of working. Opportunities can differ depending on the type of customization and implementation.
Conclusion
Numerous business models involve various kinds of strategies to reach objectives. There is no definite way of strategizing a business. It all depends on the goal and mindset to gain results. Four types of business models have been explained. Evaluate and choose the suitable strategy to find the best match.
May You Like: