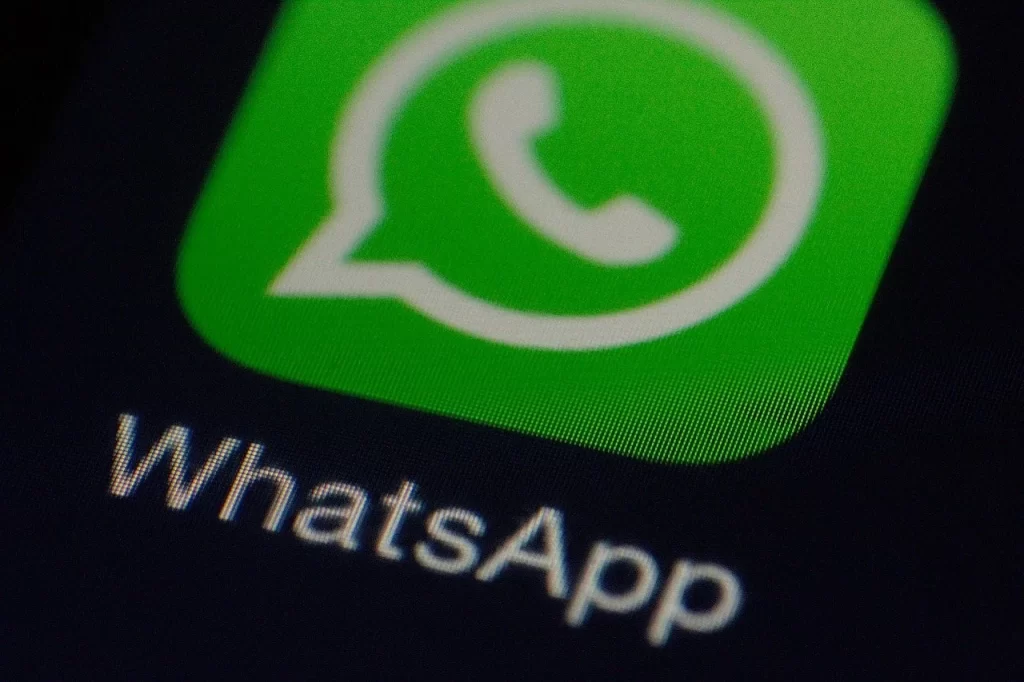 Among the new features, WhatsApp will soon release emoji reactions
Whatsapp, owned by Meta, is working on a few new features. The most recent one is message reactions. During the development of WhatsApp beta for iOS, a new reaction information tab was spotted by WaBetaInfo. Users will be able to use an emoji to respond to a message in the future, as well as see who reacted to the message.
The feature has been awaited by WhatsApp users for years. Five months after we first heard that WhatsApp was developing it, the feature is still not available in the public app.
But the wait is almost over. According to WABetaInfo, upcoming versions of WhatsApp will include reactions. On Twitter, there is a picture of the beta version of WhatsApp for iPhone with emojis below the messages.
The feature hasn't made it into the public version of WhatsApp yet, but given the lengthy testing period, it shouldn't be long.
Except for WhatsApp, all Meta-owned apps offer the capability to reply to messages. Emojis were introduced first to Facebook, where users could react to pictures and posts using the emojis below the post. Instagram and Messenger then added the feature. In addition to Instagram and Messenger, users can respond to messages using the set of emojis provided. Sometimes you don't have anything to say to someone and in these cases, you can always use emojis to show what you are feeling.
There is a number next to each reaction in that older beta, so you can see how many people have reacted to that message in group chats where you can tell whose reaction is which. Whether that will make it into the final version is unclear.
The person who wrote the message will see a message saying that a reaction was sent and they need to update WhatsApp if they have an older version.
Beta testing does not guarantee that all features will make it into the regular version of the app,but For this you have to register then you will receive new update.
How to join Beta Version on Whatsapp
Firstly, open WhatsApp, then tap the three dots, before heading to the 'More Options' tab, and clicking 'Linked Devices'.
You'll receive the update as soon as it becomes available by selecting 'Multi-device beta' and tapping 'Join beta'.
But that's not all. There are more features coming soon. If you type a word that matches a sticker, you'll see a shortcut appear to the left of it. We are also overhauling privacy settings to include a new feature called 'My Contacts Except…' so that, for example, you can let everyone know when you last used the app except for specific people.
Some Another most awaited WhatsApp features:
Chat transfer from Android to iOS
It has been highly requested for years for WhatsApp users to transfer chats between Android and iOS devices. However, it is not yet possible to transfer WhatsApp chats from Android devices to iOS devices. The feature will likely roll out soon after WhatsApp has been found working on it.
WhatsApp Business search tools
WhatsApp's business platform continues to be developed. Businesses on WhatsApp will benefit from the new search filters feature which will give them more visibility. You can search for businesses using shortcuts for restaurants, grocery stores, apparel, and clothing, in addition to photos and videos. WhatsApp includes these filters in its search tool.
More control for admins
Admin have a lot of control over Whatsapp group chats. Group admins will be able to delete any message sent by participants with WhatsApp's upcoming update. Admins will be able to see what messages have been deleted in the group chat just like WhatsApp's delete feature. But release date of this feature is not published.
WhatsApp said on Tuesday it had banned 2,079,000 accounts in India during the month of December in accordance with the new IT Rules, 2021. Additionally, the company reported that it received 528 grievance reports from the country during the same month and responded to 24 of them to 24 of them.
The app's seventh monthly report for December has been published in accordance with the IT Rules 2021. As revealed in the annual report, over two million accounts were blocked by WhatsApp in December, a spokesperson told IANS.
Data shared by WhatsApp shows the number of Indian accounts blocked by the messaging application between December 1 and December 31 using the aforementioned abuse detection method, which includes action taken as a result of negative feedback from users through our "Report" feature.
Hope you guys liked this article, also read latest valentine day greetings Hindi on ibc24.