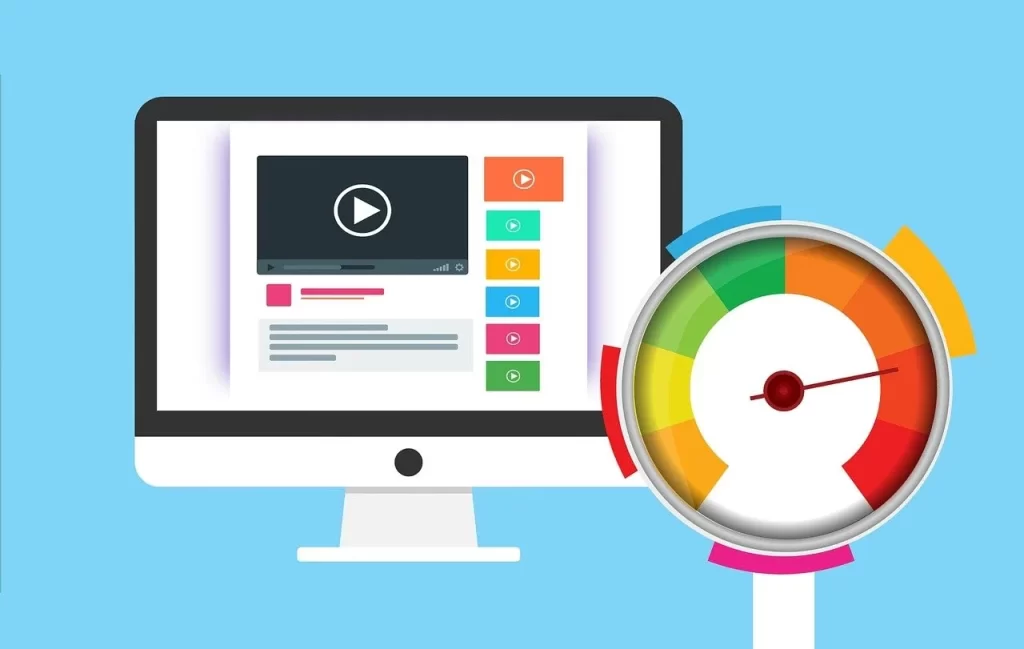 10 Tips for Increasing Computer Speed – Windows 10
Boosting the Windows 10 settings can help you improve your computer's speed and efficiency if you find your PC is not performing like it used to. Even though Windows 10 is one of the most powerful operating systems available today, it comes packed with a lot of features that can slow down your computer's performance. Windows 10 even includes built-in features to improve overall efficiency. But your PC can still exhibit slow performance.
Here we provide some helpful tips which help to speed up your computer speed:
Get the latest updates
A recent Windows 10 update is a great way to maximize your PC's performance. In order to improve performance, Microsoft regularly releases updates to fix common bugs and errors. The updates can be minor or major, but they are all intended to update your PC with the latest device drivers, which can help boost its performance.
Use Microsoft Fix It
Microsoft Fix It is a free tool provided by Microsoft that helps users of Windows 7 and earlier clean up and perform many simple maintenance tasks.
Program that Runs on Startup should be reduced
You should check everything that your computer starts when you hit the power button, if it takes a long time to start up.
Then click on the Windows button, select "Run," and type "msconfig" into the box. Select "Startup". Don't change anything. For instance, your anti-virus. In other cases, such as Adobe Acrobat and Google Toolbar Notifier, you don't need to start the computer at startup.
Reboot your PC
You might not think this is necessary, but restarting your PC regularly can help boost its performance. Some people don't shut down their computers for weeks at a time, rather putting them in sleep mode. Programs and workloads accumulate on your PC's memory, which slows down daily tasks such as opening files and launching programs.
Shutting down your PC every night allows it to refresh its memory and be ready for optimal performance the next morning. If you have noticed that your PC is slowing down when opening programs, accessing documents, or opening files, shut it down or restart it.
Remove programs you don't need.
Also, take a look at what apps or software you no longer need on your computer, and uninstall them.
To uninstall software you no longer need, use your control panel's uninstaller tool. As a software reviewer, I do this regularly.
Disk Cleanup
Windows 10 includes a feature called Disk Cleanup. By doing this, you can remove unwanted temporary files, such as image thumbnails, downloaded program files and temporary internet files, that build up on your PC.
You can find Disk Cleanup by searching the search bar in your Windows menu. If you want to remove all the files, click 'Clean up system files'. after you have selected them all. With Disk Cleanup, you can calculate how much storage will be freed up.
Add More RAM Memory
As well as increasing your performance, you can do a few physical exercises. Add enough RAM memory until the computer is at full capacity. A RAM upgrade can extend the usefulness of an aging machine. My laptop is being upgraded with RAM as I write this.
Most memory sticks can simply be plugged in or out. The process of removing screws from laptops is usually a bit more complicated, but still fairly simple.
Disable Special Effects
The new features in Windows 10 make the user experience look and feel better. Windows and other features programmed to fade in and out by default apply these effects. In addition, translucency and animation can slow down your speeds.
Locate the System icon in the Windows menu. Choose the 'Advanced System Settings' tab followed by the 'Advanced' tab and then select 'Performance Settings'. Select the 'Custom' radio button under the 'Visual Effects' tab. Unticking the boxes will disable the visual effects listed. Once you are done, click 'Apply' to complete the process.
Check For And Remove Viruses And Spyware
It is important to regularly scan your computer for viruses and spyware in addition to performing regular malware scans.
Run a scan using your antivirus program. This can be done every week. Make sure you do it when you are not using the computer. Additionally, having multiple antivirus programs will slow your computer down, so unless you want to be incredibly thorough, it is better to run only one.
Switch to an SSD drive
You can switch to an SSD drive. Your computer will run faster with them, but they have less storage capacity and are more expensive. Currently, there is no affordable way to convert standard laptop drives to SSDs, but I wish there was.
Stop letting a slow computer hold you back. Maintain the efficiency of your desktop and laptop computers with these tips on how to increase computer speed.
Hope you guys liked this article, for more articles and and hindi valentine wishes visit ibc24.